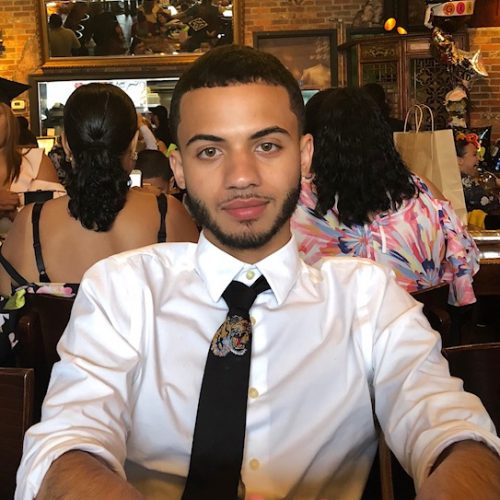 Pedro completed his B.A. in Psychology from Lehman College, and was involved in other leadership positions including an internship with the Albert Einstein College of Medicine (BOLD) program. Pedro wanted to gain research and clinical experience with children, as he works to continue his graduate studies in developmental psychology. He is particularly interested in learning more about the impact brain development has on children's behavior. He hoped that by becoming a research assistant with the ISLAND lab, he would learn more about the roles of a researcher and learn more about infants' neurocognitive development.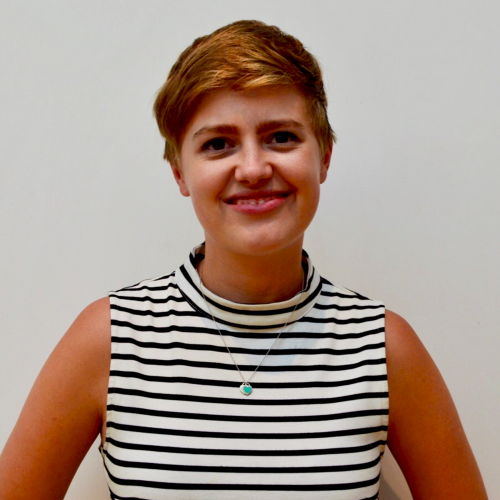 Anna graduated from Calvin College in 2016 with a B.A. in Spanish and History. She then spent a year as an Administrator/ English Language Teacher at the Literacy Center of West Michigan as an AmeriCorps volunteer, where she connected with Spanish-speakers and expanded her knowledge of non-profit administration and data management. She received her M.A. in the Media, Culture, and Communication program at NYU: her research interests include critical race and gender studies.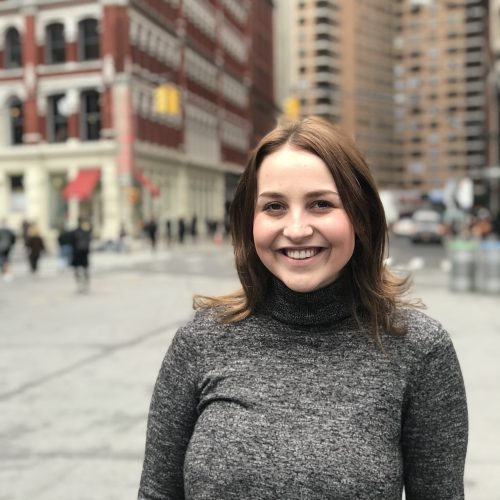 Jessica graduated in 2017 from Syracuse University with a B.A. in psychology where she was involved in cognitive neuroscience research at the Center for Autism Research and Electrophysiology. Jessica is currently a master's student at NYU in the Human Development and Social Intervention program specializing in research methodology. Her research focuses on factors in the early life environment that influence the trajectory of neurocognitive development and impact later academic achievement. She is dedicated to using scientific research to better understand how to serve disadvantaged populations and advocate for social change. She is excited to be at the ISLAND Lab because of the diverse educational backgrounds and experiences of our research team. There is always something new she learns- whether it is knowledge, a skill, or a perspective.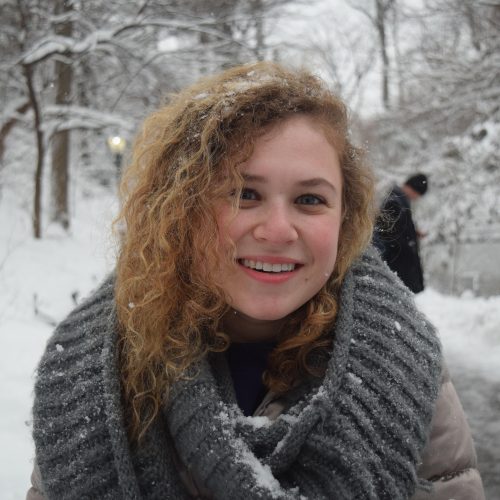 Julia is currently pursuing a Bachelor of Science in Applied Psychology at NYU's Steinhardt School of Culture, Education, and Human Development. Prior to working with ISLAND lab she worked with Latino Family Engagement and Language Development (L-FELD). After taking a class on Behavioral Neuroscience, she realized that she was very interested in learning about how brain chemistry effects behavior and vice versa. The neurocognitive aspect of research is what interests her in ISLAND. Julia is very excited to research and expand her knowledge with the lab.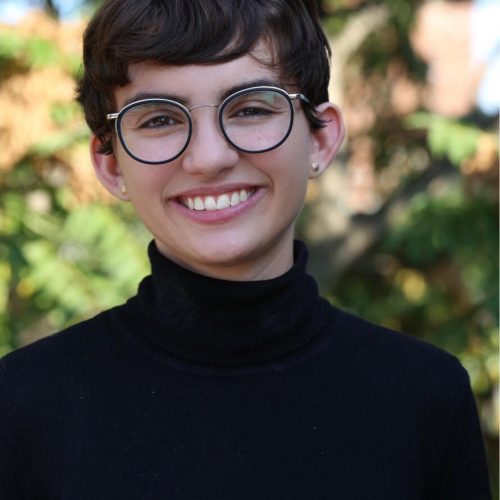 Olivia is currently pursuing a Bachelor of Science in Applied Psychology with a minor in American Sign Language at NYU Steinhardt. Having previously worked in The Neuroscience and Education Lab at NYU, Olivia is excited to join the ISLAND Lab to continue learning about different factors that contribute to early childhood development and gain more research.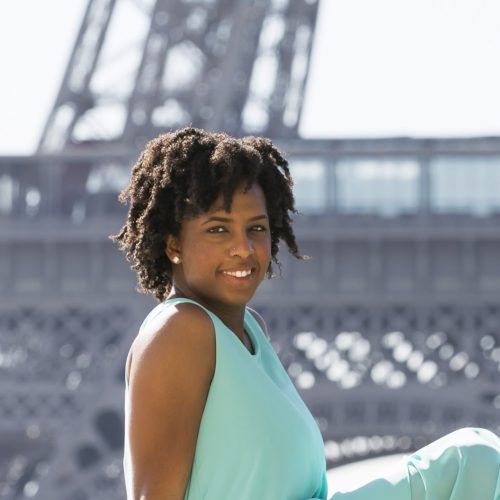 Clarice is a Master's student at New York University (NYU), studying Educational Leadership, Politics, and Advocacy. She graduated from Texas Woman's University in 2012. Upon graduating, she joined Teach for America and taught Pre-Kindergarten in Helena, Arkansas. Prior to becoming a student at NYU, Clarice taught as an English Language Assistant through the Council of International Educational Exchange (CIEE) program in Madrid, Spain. Clarice's experiences as an educator have cultivated her commitment and passion to advocate for high quality child development, education and public health as means of social justice. She is excited to be apart of the research assistant team in the ISLAND Lab where she hopes to expand her knowledge and research experience in the field of child development and language acquisition.