Welcome to the Infant Studies of Language and
Neurocognitive Development Lab
Our Research
We are a developmental psychology lab interested in the impact of the social and language environment on early neurocognitive development. Our ultimate goal is to understand how to best support caregivers and create environments that foster optimal child development.
Current Studies
Stress, Home Environment, Language & Learning (SHELL) Study
Understanding how the early home environment impacts trajectories of language and cognitive development is crucial for identifying early risk and resilience factors associated with later school readiness. This study examines how caregiver stress and the home language environment influence early language and memory skills during the first two years of life. We are currently recruiting infants 0-3 months - families will receive $30-$60 for participating and reimbursement for transportation costs.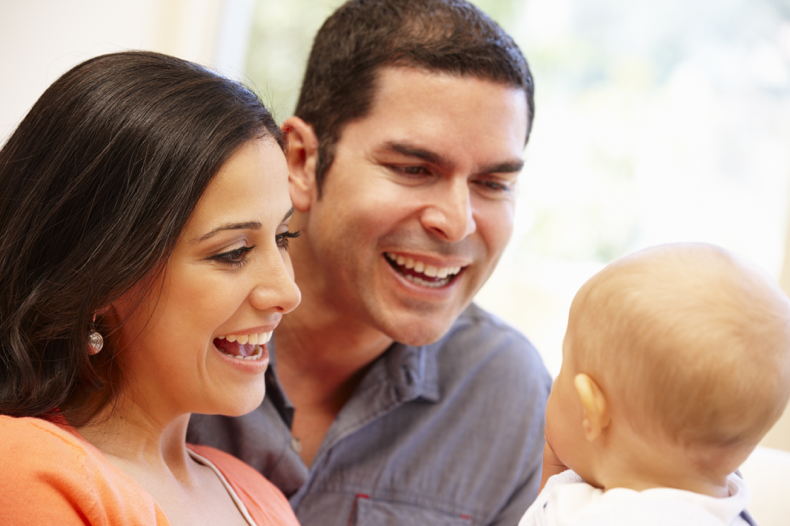 Háblame Bebé
Háblame Bebé is an educational phone application that aims to empower Hispanic parents and caregivers to engage with their cultural identities, to feel pride in being Hispanic and in speaking Spanish, and to promote bilingualism. This app seeks to change conceptions of bilingualism and promote 'Language Nutrition' in the home language. Fundamental to Háblame Bébe is the message that parents are their baby's first and best teachers – regardless of what language they speak. Watch to learn more, and like us on Facebook and Instagram!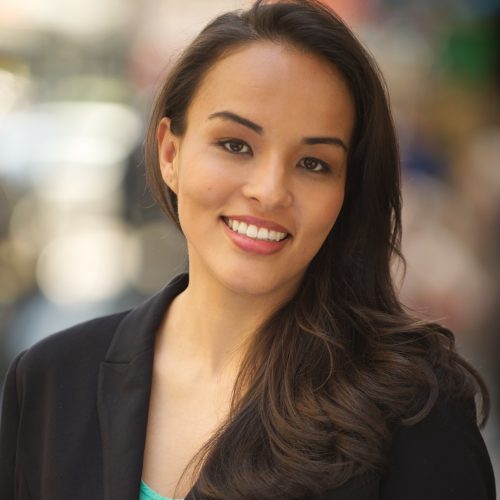 Dr. Brito is an Assistant Professor of Developmental Psychology in the Department of Applied Psychology at NYU Steinhardt. Prior to joining the NYU faculty, Dr. Brito spent two years as a Robert Wood Johnson Health and Society Scholar and two years as a postdoctoral research fellow at the Sackler Institute for Developmental Psychobiology at Columbia University Medical Center. She earned her PhD in Human Development and Public Policy from Georgetown University in 2013. Dr. Brito focuses on how early social and cultural contexts (e.g., poverty, multilingualism) shape the trajectory of neurocognitive development using a variety of methodologies including behavioral paradigms, electrophysiology, and secondary data sets.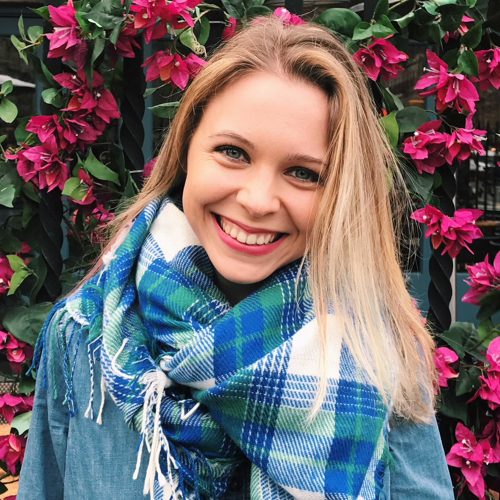 Karina graduated in 2014 with a BA in Psychology from Drew University. Following undergraduate studies she joined Teach For America and taught high school science in rural Arkansas. Her experience inspired questions about the impact of stressful environments on the development of self-regulation. She is very excited to work in the ISLAND Lab where she hopes to sharpen her data analysis skills and learn of ways to empower parents to support their infants.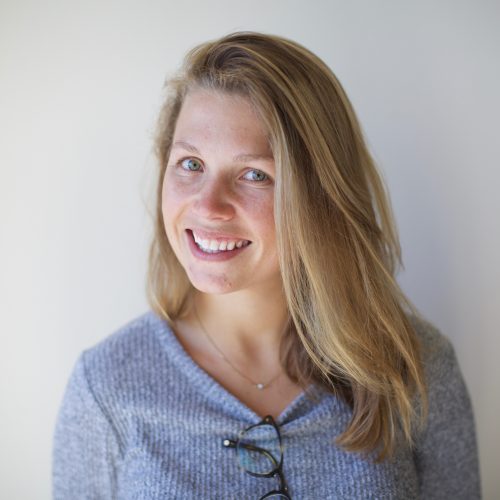 Annie a doctoral student in the Developmental Psychology department. Annie is broadly interested in coupling biological and behavioral assessment methods to explore the impact of early childhood experiences on executive functioning and academic achievement. As an NSF Fellow, Annie aims to incorporate EEG methods in her research to better understand the relationship between SES and academic achievement and to ultimately inform intervention methods. Prior to attending NYU, Annie worked in Developmental Cognitive Neuroscience research at UC San Francisco. Annie graduated magna cum laude with a B.S. in Psychology from Cal Poly, San Luis Obispo.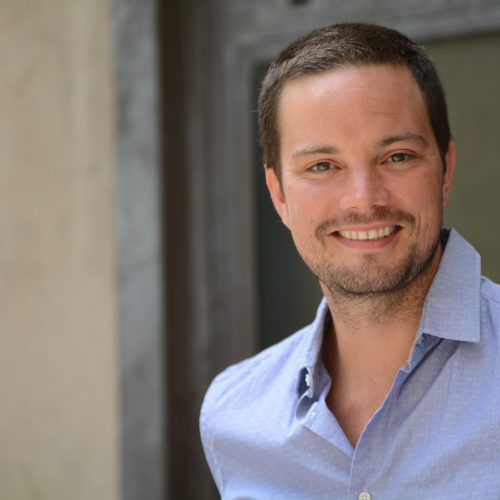 Stephen is a doctoral student in the Developmental Psychology program at NYU Steinhardt. Broadly, he is interested in how stress, particularly in contexts of socioeconomic disadvantage, affects brain and cognitive development. At the ISLAND lab, Stephen uses electrophysiological and behavioral measures to investigate how stress can be transmitted between a caregiver and child during dynamic social interactions. He further intends to use this research to better inform parenting and education interventions and programs to improve outcomes, especially for underprivileged and disadvantaged groups.
Maggie is pursuing a B.S. in Applied Psychology at NYU Steinhardt and expects to graduate May 2020. She has previously done research at the Institute for Human Development and Social Change at NYU and at the Schoppik Lab in the NYU Langone Medical Center. She is interested in how environmental factors such as stress, and family structure or background can impact early childhood development and is excited to be part of the ISLAND lab and gain more research skills.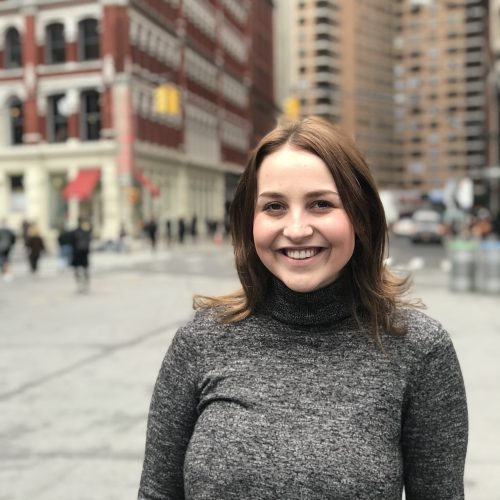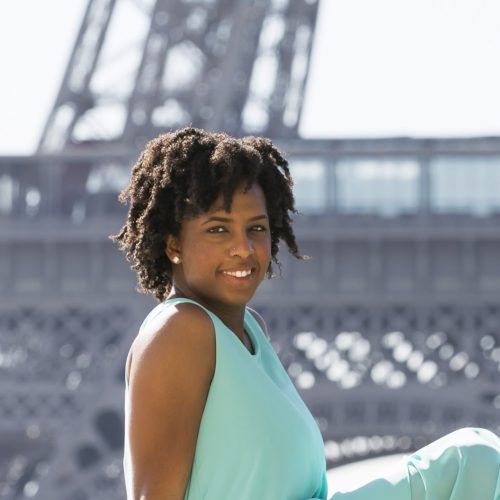 Clarice is a Master's student at New York University (NYU), studying Educational Leadership, Politics, and Advocacy. She graduated from Texas Woman's University in 2012. Upon graduating, she joined Teach for America and taught Pre-Kindergarten in Helena, Arkansas. Prior to becoming a student at NYU, Clarice taught as an English Language Assistant through the Council of International Educational Exchange (CIEE) program in Madrid, Spain. Clarice's experiences as an educator have cultivated her commitment and passion to advocate for high quality child development, education and public health as means of social justice. She is excited to be apart of the research assistant team in the ISLAND Lab where she hopes to expand her knowledge and research experience in the field of child development and language acquisition.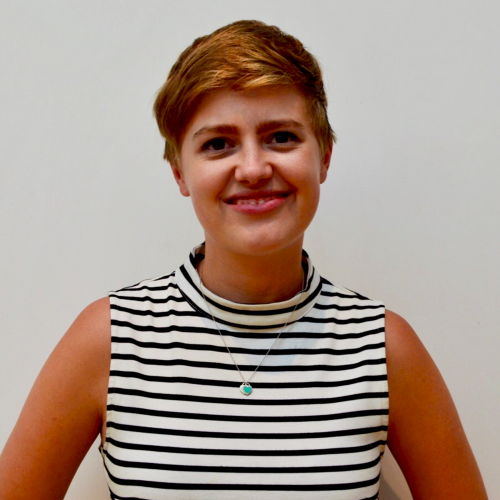 Anna graduated from Calvin College in 2016 with a B.A. in Spanish and History. She then spent a year as an Administrator/ English Language Teacher at the Literacy Center of West Michigan as an AmeriCorps volunteer, where she connected with Spanish-speakers and expanded her knowledge of non-profit administration and data management. Currently, she is a first year M.A. student in the Media, Culture, and Communication program at NYU: her research interests include critical race and gender studies.